Initiative for Enlightenment & Development (IFED)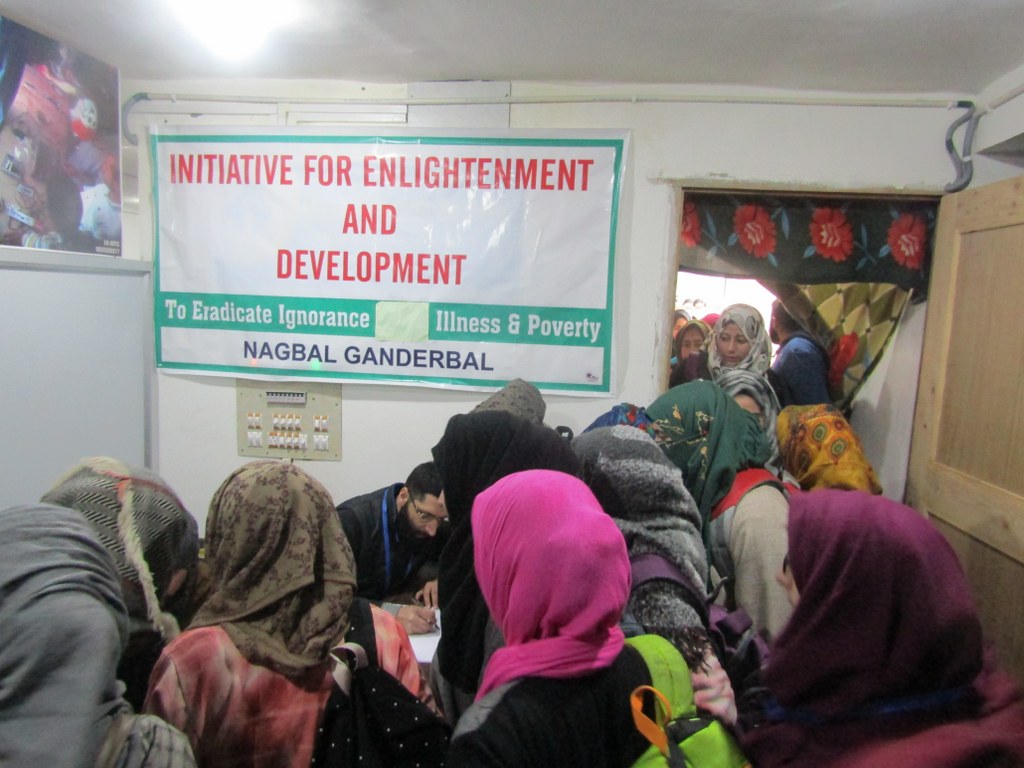 Initiative for Enlightenment & Development (IFED)
IFED is a Development Oriented Organization working for the upliftment of the poor and the needy people. The core areas of its intervention are Education, Health, Environment, Agriculture, Women Empowerment, and Skill Development.
Thank you to our supporters!
We are very grateful for the generosity of the individuals, groups, businesses, foundations, and friends that partner with us in this fight.