Initiative for Enlightenment & Development (IFED)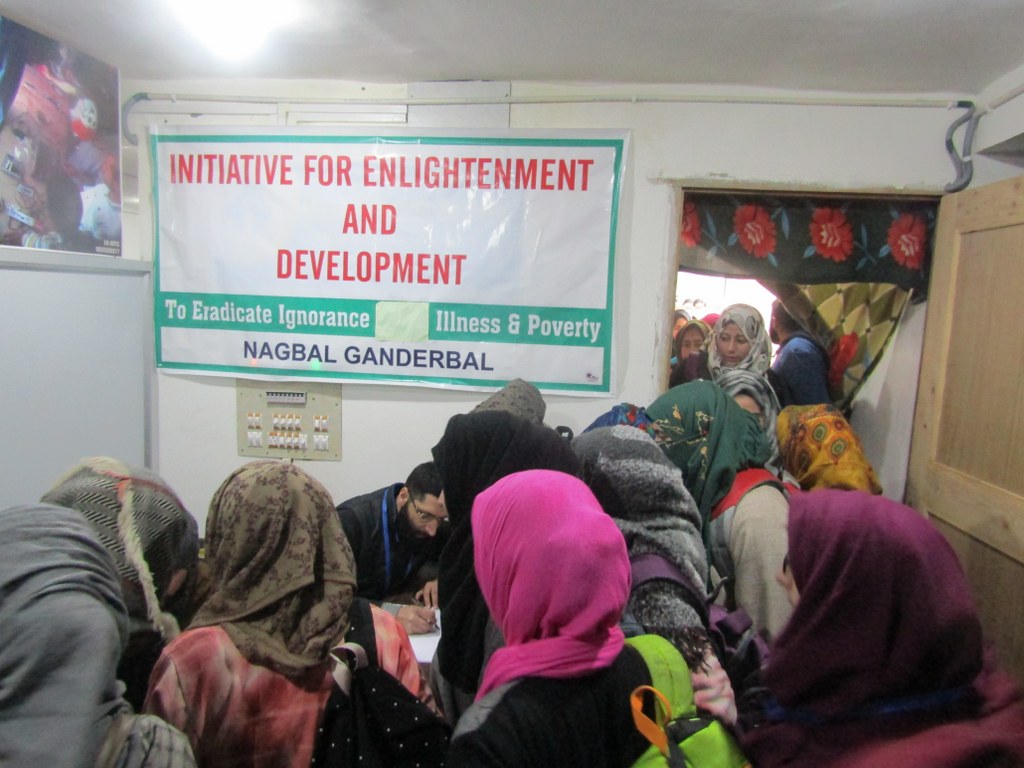 Initiative for Enlightenment & Development (IFED)
IFED is a Development Oriented Organization working for the upliftment of the poor and the needy people. The core areas of its intervention are Education, Health, Environment, Agriculture, Women Empowerment, and Skill Development.
HOUSE BUILDING INITIATIVE
IFED has completed the construction of the house of Ghulam Ahmad Sheikh of Hadder Maidan who was living in a Tin Shed with his family. IFED also provided building materials like Cement, Iron, Bricks, Sand, Bajri to some of its adopted needy families.
CHILD CARE
IFED visited the Dignibal area and met many children and provided them eatables and clothes etc.
RELIEF INITIATIVE
Team IFED distributed Monthly Relief, among different needy people at SOURA, GIRAJ, URPASH, HADDER MAIDAN, WAYIL, BARNBUGH, KHANAN, AND KONDBAl AREAS.
EDUCATIONAL INITIATIVE
IFED in collaboration AICIN Trust organized one day session on Guidance and Counseling on 09-12-2018 at Nagabal Ganderbal. In which Prof Dr Seemin Rubab from NIT Srinagar interacted with invited students from various High ,Higher Secondary and colleges and replied the queries of students regarding selection of career oriented subjects.
Thank you to our supporters!
We are very grateful for the generosity of the individuals, groups, businesses, foundations, and friends that partner with us in this fight.